COLLECTION GARE CENTRALE
4x 52' Auteur, réalisateur, chef op – Mumbai CST station « le Chaos organisé », Le Caire gare Ramses « Porte d'Egypte, porte du Monde », NYC Grand Central Terminal « la gare de Étoiles »,
Format: 4 x 52  Broadcaster(s): Voyage
From Mumbai to New York, Cairo to Vladivostok, this series grants unique access to the inner-workings of the world's busiest transit hubs.
With fascinating encounters with a diverse cast of characters, from station masters to railway workers, train-drivers to daily commuters, and guided by expert locals, we learn what drives the rhythm of trade, travel and industry of the world's great stations. Locations include Mumbai's World Heritage CST Station, Ramses Station in Cairo, Vladivodstok Station and New York City's famous Grand Central Terminal, the busiest train station in the world.
Discover how each station deals with the daily chaos of over a million passengers, and learn from the bustling, magnificent stations themselves about the history, people and culture of these great world cities.
Co-auteur, chef op : Gare de Vladivostok « terminus du Transsibérien » –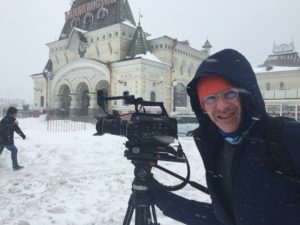 Prod. Pronto Prod – 2017/2018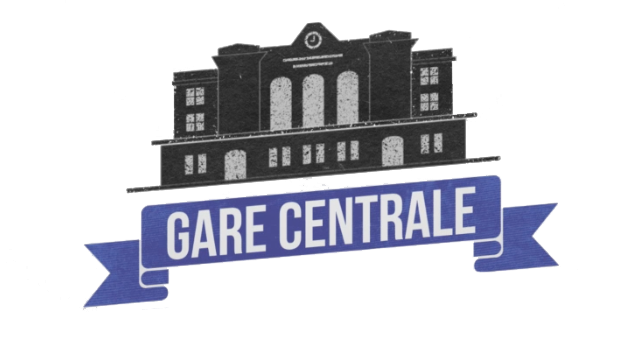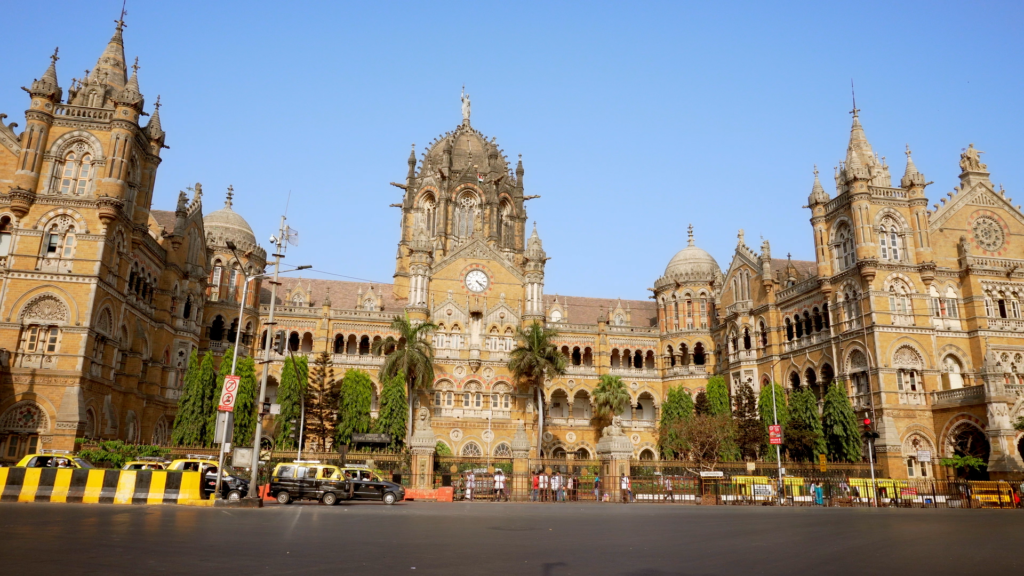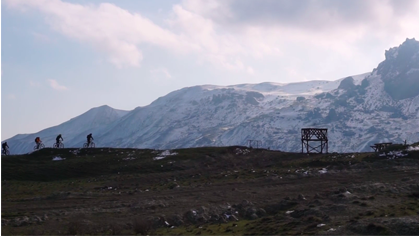 FULL CAUCASE
Réalisateurs : Jean-Thomas Renaud, Frank Sanson. Montage : Nassim Jaouen. Prod : A2DOCK . 26' – 2018
Le récit d'une expédition franco-russe : Skier le Caucase méconnu, traverser d'Est en Ouest les 1200 km de la chaine du Caucase à ski, s'engager et explorer, des montagnes quasi inconnues des skieurs. Voici le postulat de départ. Une haute route jamais suivie de la mer Caspienne à la mer Noire, d'un continent à l'autre, à ski à pied ou en vélo.
GIACOMETTI : DERRIÈRE LE MIROIR
52' chef opérateur – Prod. French Connection – 2018 – réalisatrice : Clara Ott – France 5, CNC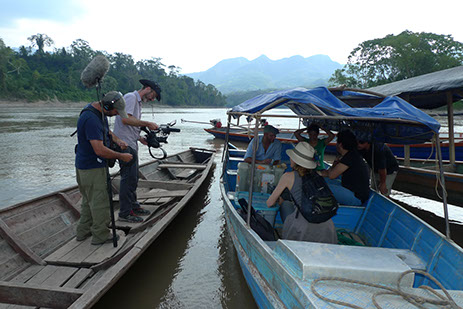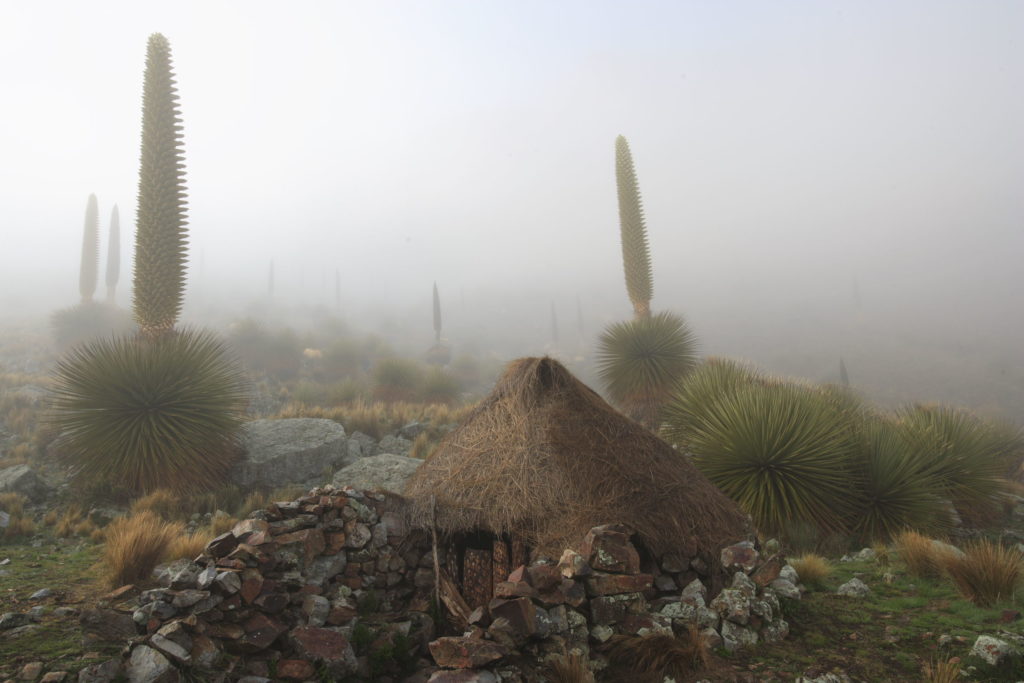 PÉROU PLANÈTE EXTRÊME
3x 52' co- Auteur, réalisateur, chef op. – La forêt Amazonienne (Episode 1), Les Andes & l'Altiplano (Episode 2), la côte pacifique (Episode 3)
one of the world's top wildlife photographers, Cyril Ruoso, is partnered up with a scientific journalist for an adventurous journey through three of the most extreme ecosystems on our planet: the impenetrable rainforest of the Amazon, the skyscraping glaciers of the Andes, and the desert plains of the Pacific Coast of Peru.
As they follow the water cycle from East to West, we are given a unique opportunity to discover stunning landscapes and a rich diversity of animal and plant life which have managed to adapt to conditions of extreme heat, humidity, altitude, cold, or drought.
During their search for rare and uncommon species, they meet with scientists and discover what links all three ecosystems together. Finally, they understand the need to preserve them when climate change and human activity are threatening their very existence
Prod. French Connection – 2014/2015 – Ushuaïa TV, TV5 Monde, SBS TV Australia, TV Peru
UN DRONE DANS LA SAVANE
52' Auteur, réalisateur, chef op.– Prod. French Connection – 2014 – Ushuaïa TV, Canon, Kenya Airways, France Télévisions
The extraordinary adventure of those two men, whose main objective is to take photographs, where no one ever could – director and cameraman Jean-Thomas Renaud
Broadcast : Ushaia TV – HD – 2014
© Pronto Prod 2013 – World sales France Television Distribution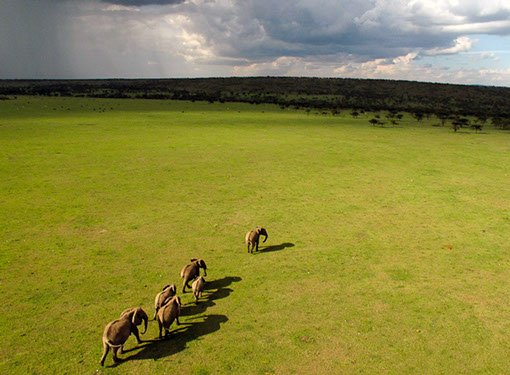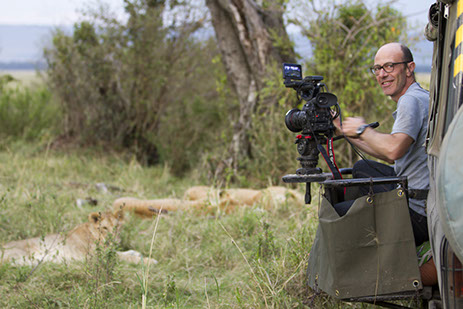 PHOTOGRAPHES DE L'IMPOSSIBLE / WILDLIFE PHOTOGRAPHERS
90' writer, director, lighting cameraman – Prod. French Connection – 2006 – broadcast : National Geographic Channel (worldwide), France 5, France 3 Normandie, Ushuaïa TV, TLM, RTBF, TSR, Medi1 Sat
The Denis-Huots are an extraordinary couple of wildlife photographers. The film shows their daily life on the Masaï Mara Plains, as they continuously seek the rare photo that will bring together estheticism and animal behavior
Directed by Jean-Thomas Renaud, written by Jean-Thomas Renaud and Catherine Legalery, filmed by Jean-Thomas Renaud, music by Jérôme Rossi, editing: Nicole Brame and Clara Ott
LES BRUMES DU MANENGOUBA / THE MISTS OF MWANENGUBA
52' Réalisateur chef opérateur – 2008 – Prod. French Connection – France O, RFO, TV5 Monde, STV
In this volcanic region of Cameroon, the botanist, Martin Cheek, with the help of the inhabitants of Bakossi, has inventoried over two hundred previously unknown plant species.
Directed by Jean-Thomas Renaud and Guillaume de Ginestel, written by Guillaume de Ginestel, filming: Jean-Thomas Renaud, music by Jérôme Rossi, editing: Hélène de la Morinerie
Co-producer : RFO. Partners: European Community, Kew Royal Gardens. Broadcasts: France O, RFO, TV5 Monde.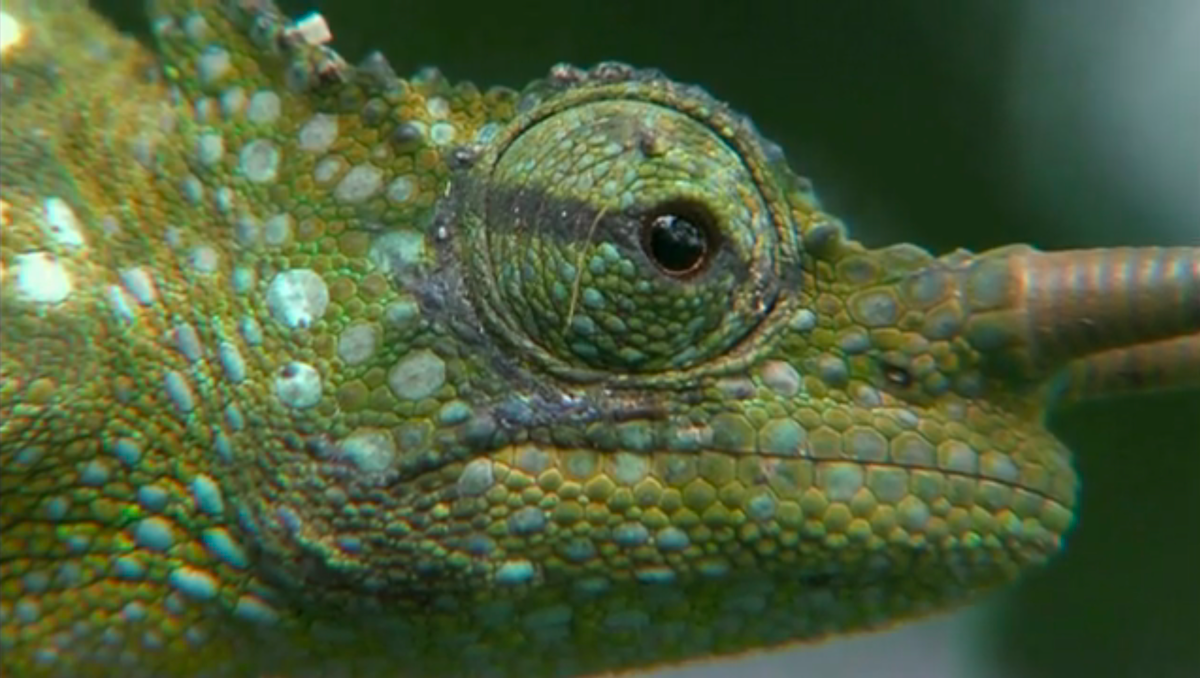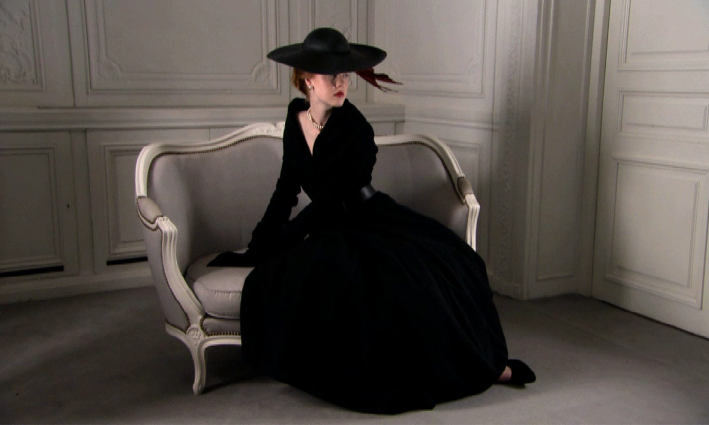 CHRISTIAN DIOR : THE MAN BEHIND THE MYTH
52' chef opérateur – réalisateur : Philippe Lanfranchi – Prod. French Connection – 2008 – France 5, TV5 Monde, RFO, Histoire
1947: In a still-bleeding postwar France, a young designer imposes his vision of Woman and elegance on the entire world. Christian Dior quickly became a myth.
Directed by Philppe Lanfranchi, filmed by Jean-Thomas Renaud.
Co-producer: AVRO. Broadcasts: France 5, TV5 Monde, RFO, Histoire, Vivolta, Canal Plus, MTV. Silver medal at the 2007 New York Film Festival
D'UN GENRE A l'AUTRE / COLLECTION EN ' PARTIES SUR LES FIGURES ICONIQUES DU CINEMA
4 x 52 minutes – Chef opérateur – Prod. French Connection – 2015 -Partenaires : CNC, CNES, OCS –
LES CARNASSIERS AUX LEURRES EN TOURRAINE
52' réalisateur chef opérateur, monteur – Prod. Tip Top – 2010 – Seasons Groupe Canal +
https://vimeo.com/channels/jtr/34737309
DESTINATION TCHAD
52' réalisateur chef opérateur – Prod. French Connection – 2001 – Ushuaïa, CANAL+ Afrique
https://vimeo.com/16135636